Computer publishing
The development of computer software tailored to the needs of your business is one of the activities of Dembou.
We design with you a tailor-made tool that will perfectly meet your needs. Thanks to our developers, you can quickly benefit from the latest innovations in terms of computer programming in order to meet all your software development projects, without restrictions to allow you be more competitive on the market.
For all the details, please visit our dedicated website ComMa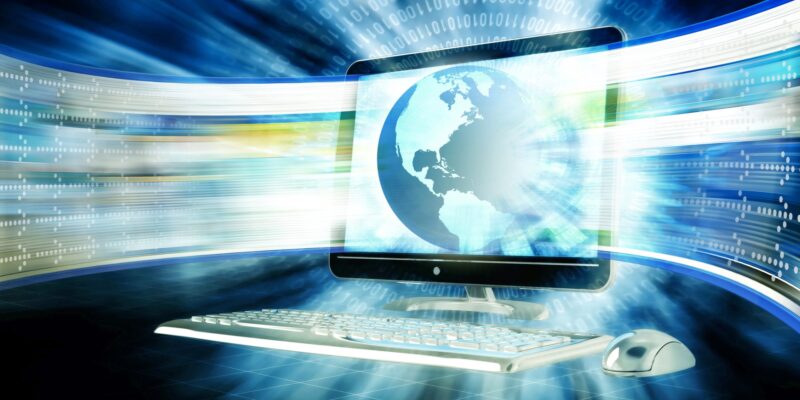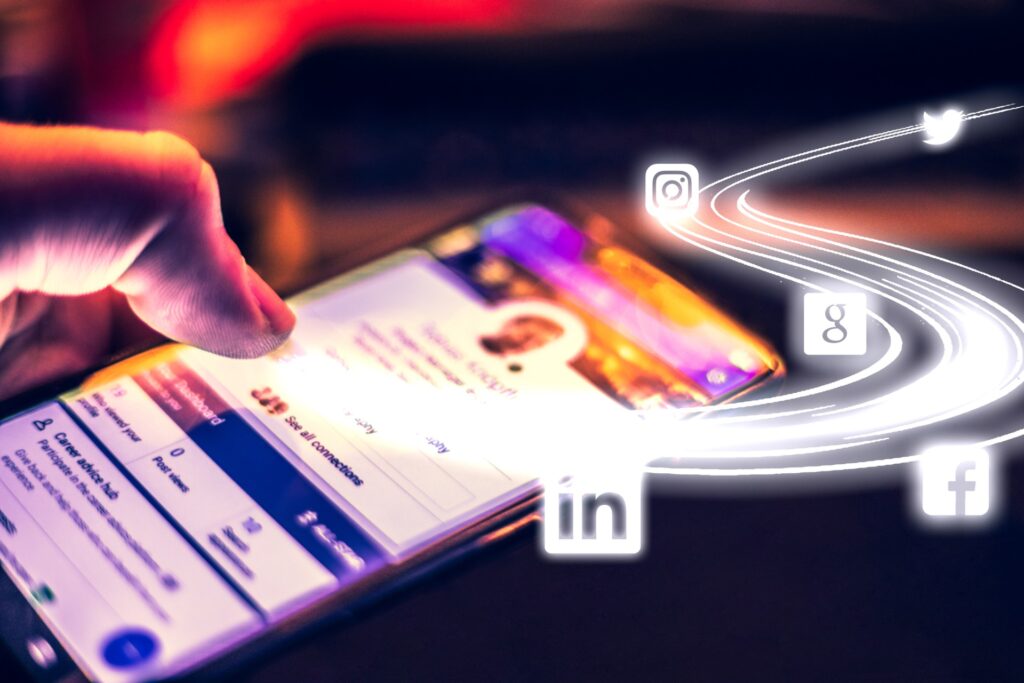 Internet integration and digital communication
Digital is nowadays essential in the promotion/development of companies. What would be a company without visibility on the web?
A website must therefore reflect your brand image by being both modern and cutting edge in its design.
Depending on your target, it is necessary to associate the site with a presence on the appropriate social networks.
It is more than recommended to work with an agency in creating professional websites adapted to your business.
Dembou consulting by its experience can help you put in place a  tailor-made website equipped with all the latest technologies, always with the aim of promoting the growth of your business.
Some examples of websites :
Smiledom : click here to see Website | Facebook