RF Operations
– RF planning and optimization
cellular network design
RF Optimization
RF planning and optimization training
New site design (nominal design, site survey, site integration)
Site acquisition
Network modification (expansion plan: new sites and/or active site upgrades, site integration)
Frequency planning: preparation and implementation
  – Network monitoring
Network performance monitoring
Audit of network parameters
Benchmarking (drive test)
– Site installation
Construction of sites (erection of towers)
Installation and commissioning of telecom sites
– Project management
telecommuniccation (Custom)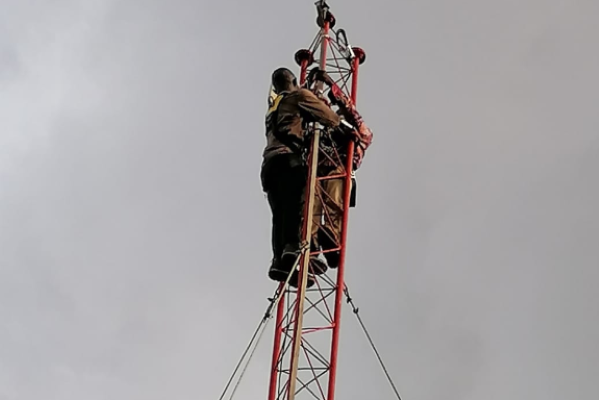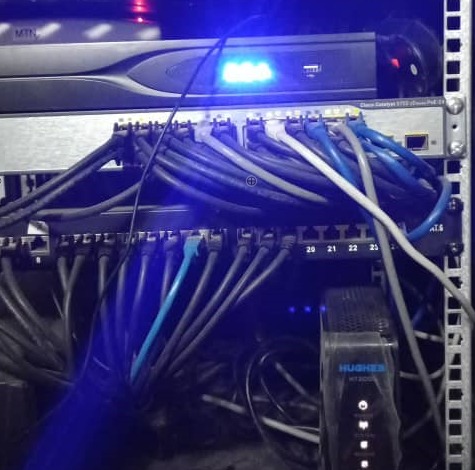 Company network
We carry out the networks of companies:
– Cabling
– Routing
– Switching
Depending on your needs, we can deploy a private IP telephony network on your company network.
Security and monitoring
We carry out the installation and maintenance of security systems. It is about :
– video surveillance,
– fire detector.
– access control
If you have a company network, the events can be transmitted on a server and accessible off-site